Cost of Living Crisis | Story #2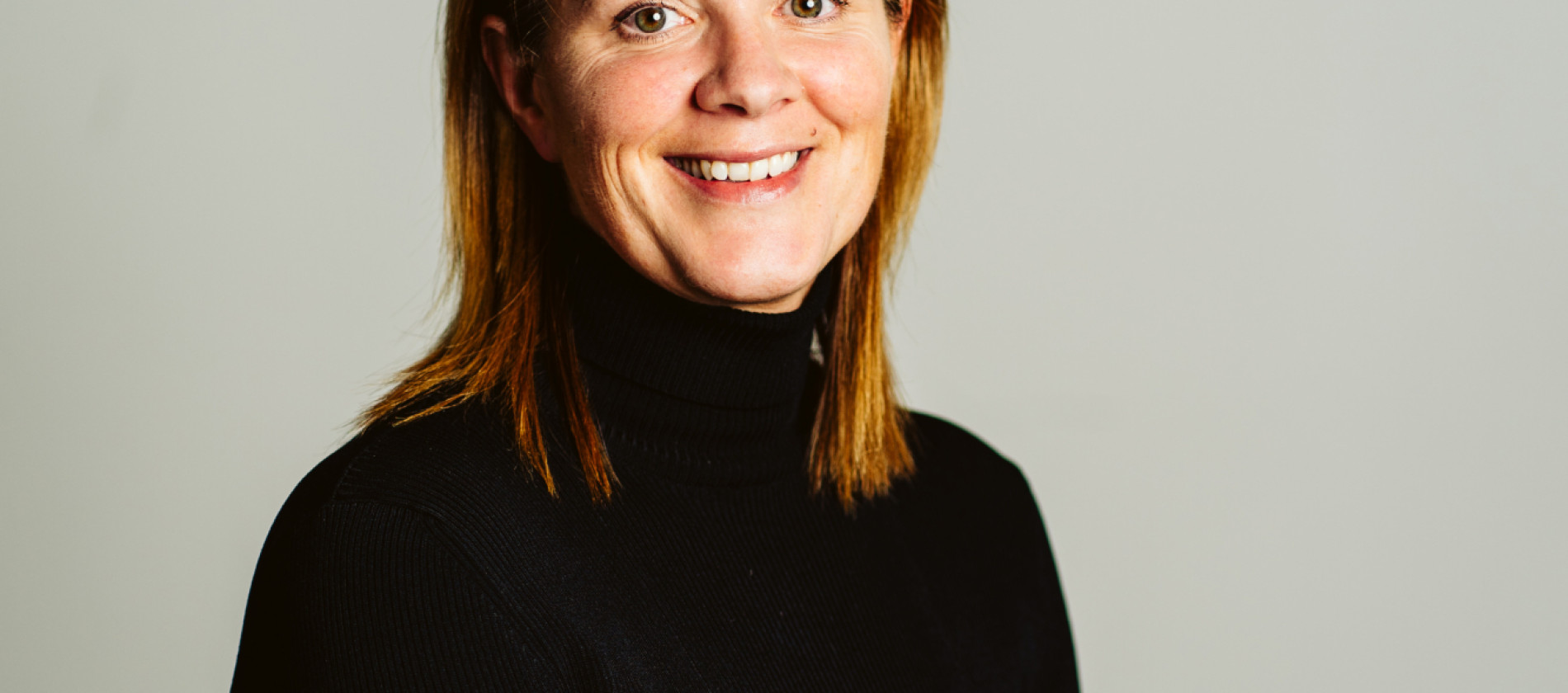 Tammy Bradley, Executive Director of Operations and Support at Progress Housing Group, writes about that they are doing to support their residents. 
"As the cost of living continues rising, we are seeing the direct impact on ourselves as a social housing association, and more importantly, on our tenants.
"As we manage various communal energy supplies, we have been looking at ways to improve the energy efficiency of the homes we manage and to reduce our communal costs, whilst minimising the impact on our tenants' service charges of these increased costs.
"Understanding how anxious our tenants are feeling about the current crisis, we have taken a very proactive approach to signposting and sharing information about how they can save money and where to get extra external support.  We have committed additional resources this year to enable an expansion of our tenancy sustainability support services. 
"We have organised 'drop in' advice sessions with tenants, where they could discuss their concerns and we continue to share useful information through our fuel poverty campaign.
"Our specialist Financial Inclusion Team has been busy offering both emotional and practical support to tenants who have been struggling, and hearing shocking tales. For example, parents are turning to foodbanks to feed their children and pensioners are having to sacrifice meals to keep warm.
"Our charity, Key Unlocking Futures, provides a number of specialist support services on our behalf to our tenants, and supports people who are experiencing homelessness.
"We are committed to doing all that we can to support all our tenants, especially those in greatest need. We are also committed to working with our peer organisations to highlight the significant impact the rising cost of living is having on our tenants and communities."
Issued 07/06/22