Collaborate: with members and the wider sector to give residents a voice that is heard by housing associations and government.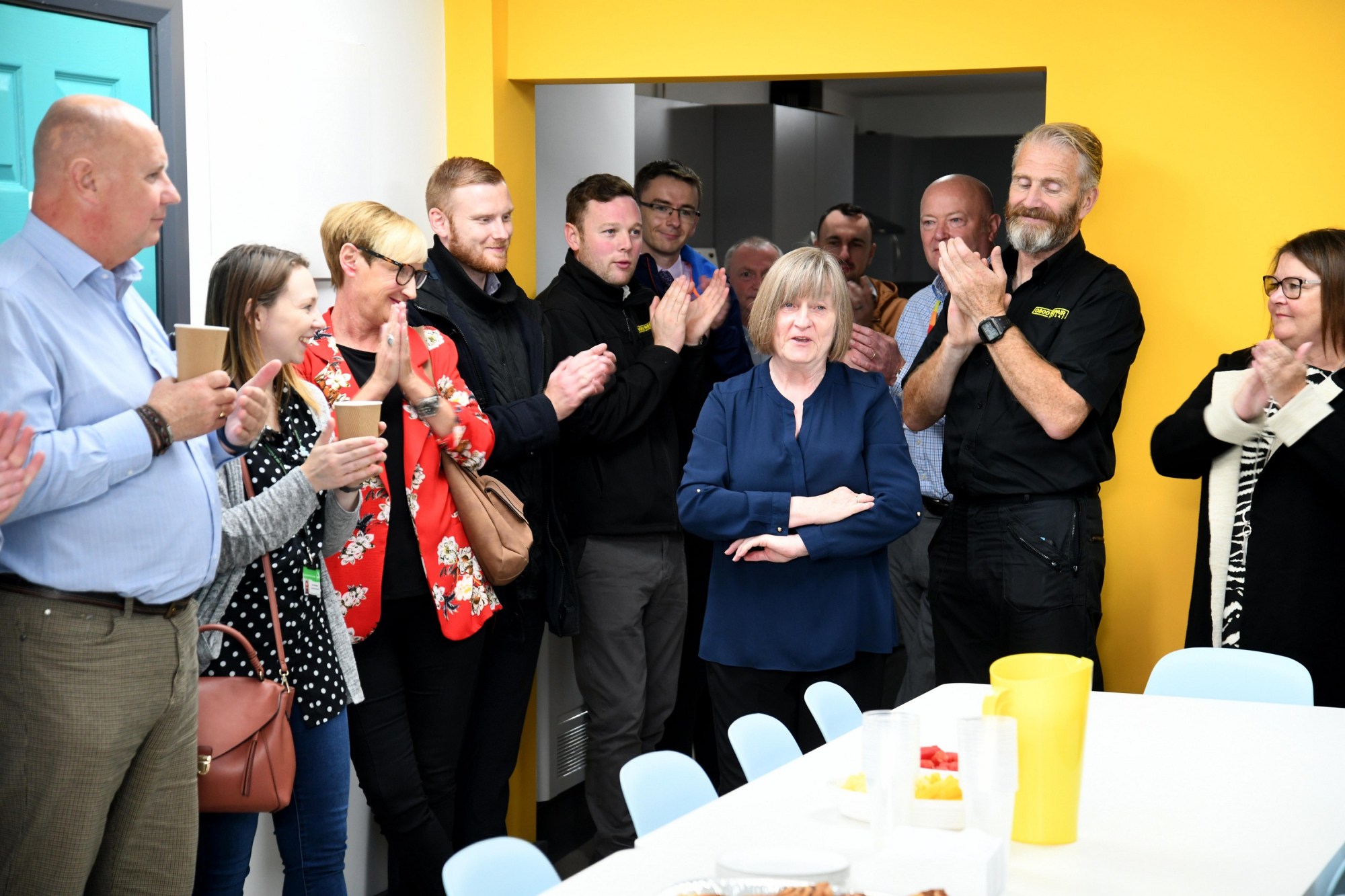 We will deliver this by:
Producing member tools and resources that support engagement with residents and are shaped by input from residents. This will include resources on damp, mould and condensation, and energy efficiency (produced in partnership with tpas and Northern Housing Consortium)
Supporting work that highlights the challenges social housing residents face and advocates for solutions to address these challenges. This will include supporting campaigns on the cost-of-living crisis
Creating and facilitating opportunity for government and stakeholders to hear directly from residents on social housing issues
Building our network of resident allies and voices.
Measuring success:
Our tools and resources, including those on damp, mould, and condensation (Healthy Homes) and energy efficiency (Heart Warming Homes) are used widely by our members. They are acknowledged as representing good practice by residents and stakeholders, including the Housing Ombudsman
We have secured speaking platforms and places round the table for residents of social housing in relevant meetings and conferences
Our work demonstrably amplifies, and is directly influenced by, the voice and views of social housing residents.