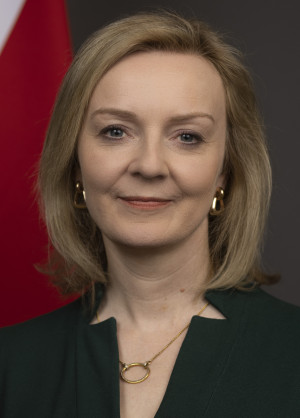 PlaceShapers has joined organisations from the social housing sector in writing to new Prime Minister Liz Truss to express our escalating concern over the impact that rising living costs are having on residents and housing providers.
The letter, organised by the Chartered Institute of Housing, outlined the support that housing providers are giving and called on the new Prime Minister to provide targeted help for people on the lowest incomes which meets the scale of the challenge. In summary, the letter called on the government to:
- Bring forward the planned uprating of benefits from next April to this October
- Limit deductions from Universal Credit for prior overpayments/sanctions
- Remove the benefit cap and two-child limit
- Restore local housing allowance rates to at least the 30th percentile and return to annual uprating
- Prevent energy companies from forcibly switching customers to prepayment meters
- Commit to bring forward additional funding for energy efficiency measures in homes
The letter signed by over 20 signatories from across the sector reiterated their commitment to work with the new Prime Minister and the government.
Matthew Walker, chair of PlaceShapers, said: "Members are receiving increasingly desperate calls from residents, evidence of a crisis affecting more people on a daily basis. This will intensify when sky high energy bills kick in. In times of huge pressures on their own organisations, members are doing all they can to support residents. It's vital our new PM provides the support and reassurance millions of people need."
Delivering the letter Chartered Institute of Housing chief executive Gavin Smart commented:
"The cost of living crisis is being felt in every sector throughout the UK but without urgent government intervention, it will create an unprecedented housing crisis. To the best of their ability housing providers will work with tenants who fall into arrears, however there is a limit to what they can do.
The government has shown how it can respond when needed, providing extensive support during the Covid pandemic. We call on the Prime Minister to review and act on our recommendations to help those most in need and to work with housing sector in supporting them through the cost of living crisis."
A copy of the letter can be viewed here.