Autumn Statement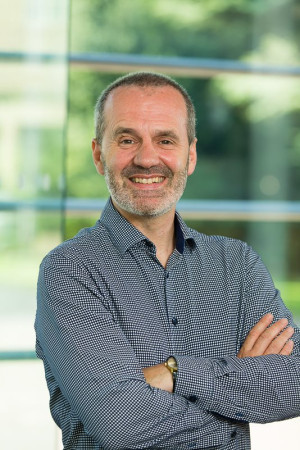 Matthew Walker, chair of PlaceShapers and CEO of Leeds Federated, responded to the Autumn statement, saying: 
"We are relieved the Government has delivered on its promise to uprate benefits in line with inflation. By increasing the benefit cap, the Chancellor has recognised the importance of the benefit system as a safety net. It is right that support has been given to those who need it most, but many people will still find the winter extremely difficult and will be forced to go without essentials.  
"Housing associations are doing all they can to help tenants in financial hardship, from offering crisis grants to providing debt and benefits advice. No member we talked to ever planned to increase rent in line with inflation.
"The rent cap decision allows Boards, in conversation with tenants, to set rents and make difficult decisions about short and long term investments. We are especially relieved supported housing is exempt from the cap so members who offer care and support services, which are so valued by local communities, will to be in a stronger position to carry on providing delivering them.  
"We believe housing is part of the national infrastructure. The government has committed to building 300,000 new homes a year by 2025. It's vital the AHP is protected as part of Chancellor's commitment on capital budgets."