Archive News
APPG into Housing and Social Mobility Report Launch
New report, led by social housing sector, spotlights how to improve employment and training for thousands of people across the UK.
20 Oct 2020 more...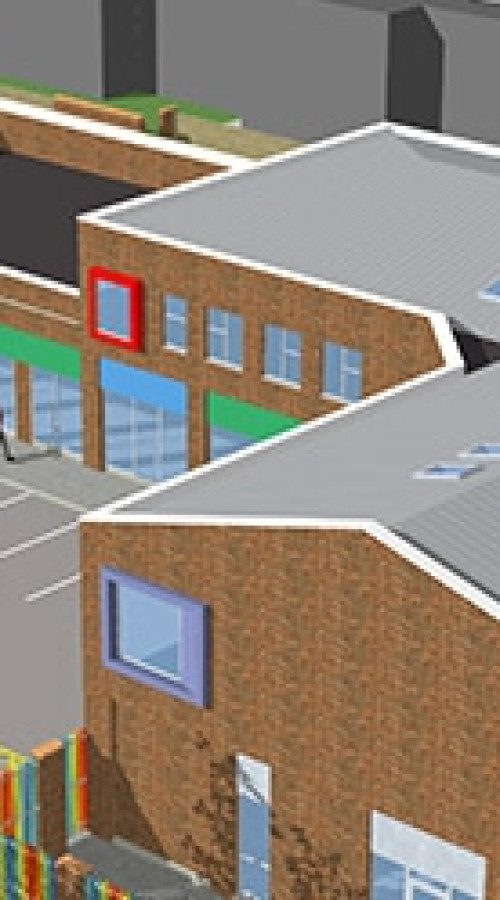 PlaceShapers response to Planning for the Future Consultation
PlaceShapers members own or manage 930,000 homes with over 100,000 more in the pipeline to 2023, 35% of the homes predicted to be built by the housing association sector.
7 Oct 2020 more...