Archive News
Regulation response
PlaceShapers response says regulation fees should not be a substitute for government funding and that additional resources should enhance the quality of regulatory services.
21 Mar 2014 more...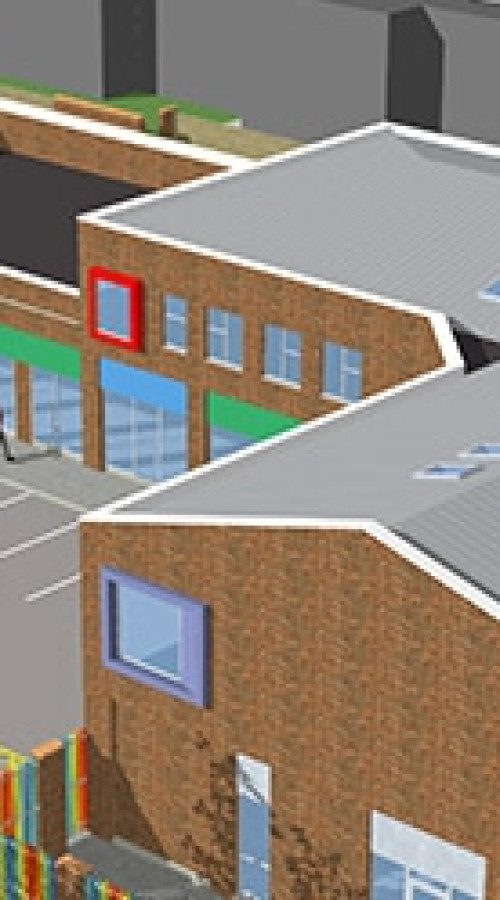 Great places to work
PlaceShapers make up one in five of the Sunday Times 100 Best Not For Profit Organisations to Work For.
12 Mar 2014 more...