Rochdale Boroughwide Housing
Rochdale Boroughwide Housing (RBH) is the UK's first tenant and employee co-owned mutual housing society, with over 13,500 homes throughout the local area.
Gareth Swarbrick, Chief Executive
01706 273800, gareth.swarbrick@rbh.org.uk
| Homes managed | Homes to be built to 2022/23 |
| --- | --- |
| 13249 | 415 |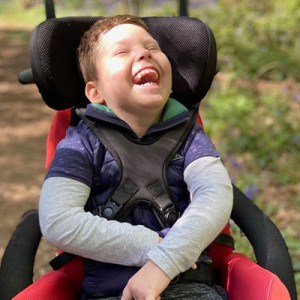 Thank you to everyone who has been in touch with us this week! Our Social Media is monitored during office hours Mo… https://t.co/lcQ2W9E63p
14th Dec, 2018
Why we joined PlaceShapers
"The mutual RBH is an organisation rooted in and focused on the borough of Rochdale and its communities. In the Placeshapers Group we saw a collection of like minded organisations sharing similar values who we would work with to share and develop new ideas and which act as a powerful and influential voice in the sector."