Leeds Federated Housing Association
Matthew Walker, Chief Executive
0113 386 1000, matthew.walker@lfha.co.uk
| Homes managed | Homes to be built to 2022/23 |
| --- | --- |
| 3892 | 752 |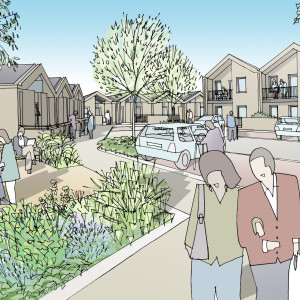 Leeds Federated Housing Association news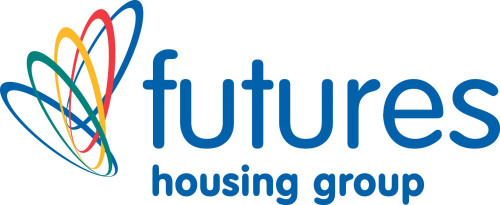 We've completed our first homes for Key Workers in Hunslet offering much-needed affordable homes for rent.
more...
RT @getawaygirlslds: Proud to announce that we are once again hosting the #girls & #youngwomens forum on behalf of @leeds_women 🙌 Get in t…
13th Feb, 2019
Why we joined PlaceShapers
Leeds Fed joined the PlaceShapers Group to be a part of something that is making a difference locally for customers. We aim to learn from, work with and share best practice with other members and together improve the quality of life for the customers we serve.