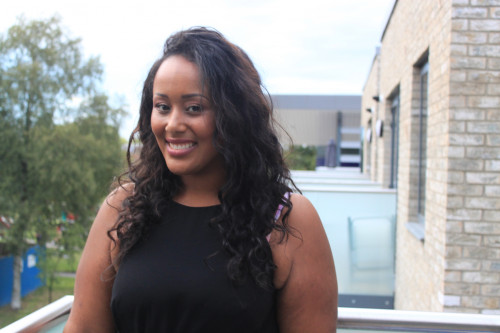 January star builder
Homes where there's no space - part of the PlaceShaper magic
Shepherds Bush Housing Group's new homes in one of the most expensive areas of the country are helping people build careers and lives. Like all PlaceShapers, SBHG's local knowledge means it delivers much more than homes and uses local knowledge to unlock tricky sites.
Its latest homes, Charles Hill House, are built on the site of a former scout hut. SBHG's head of development Shirley Sylvester said: "While the scout hut was an important part of the community, it was a low density use of a plot of land in an area desperate for homes.
"We bought the site and have built 14 spacious apartments. But we always give something back – the scout has been rebuilt nearby and we named our development after the local Scout leader.
"In west London there is simply not enough land. Because we know our area inside out, we see sites that can be redeveloped and have the links with local organisations and local authorities to do this."
"Our latest planning permission is to knock down a run down community hall in Hammersmith and rebuild the community hall with 14 flats above, eight for people with learning difficulties. It's win for the community and a win for people needing homes."
PlaceShapers around the country are building 36,000 homes which respond to local need. Not only are PlaceShapers making a significant contribution to new housing supply, but smaller Placeshapers tend to 'punch above their weight' by developing proportionately more than other smaller housing associations (source HouseMark).
Among the residents at Charles Hill House in Heston, near the M4 and Heathrow Airport, is Gina Knight (pictured on right), who lives with her daughter. She said: "It's spacious and really high quality. I'm a learning and development advisor for Travelodge Hotels and I can travel around easily from here."
SBHG completed 63 homes in the last year and plans to complete 83 this year.
It works in a development partnership called Connected with fellow PlaceShapers Octavia Housing and Origin Housing. Connected allows the three to bid and develop together. Together SBHG, Octavia and Origin have delivered 2600 homes since 2005.