Cost of Living Crisis | Story #5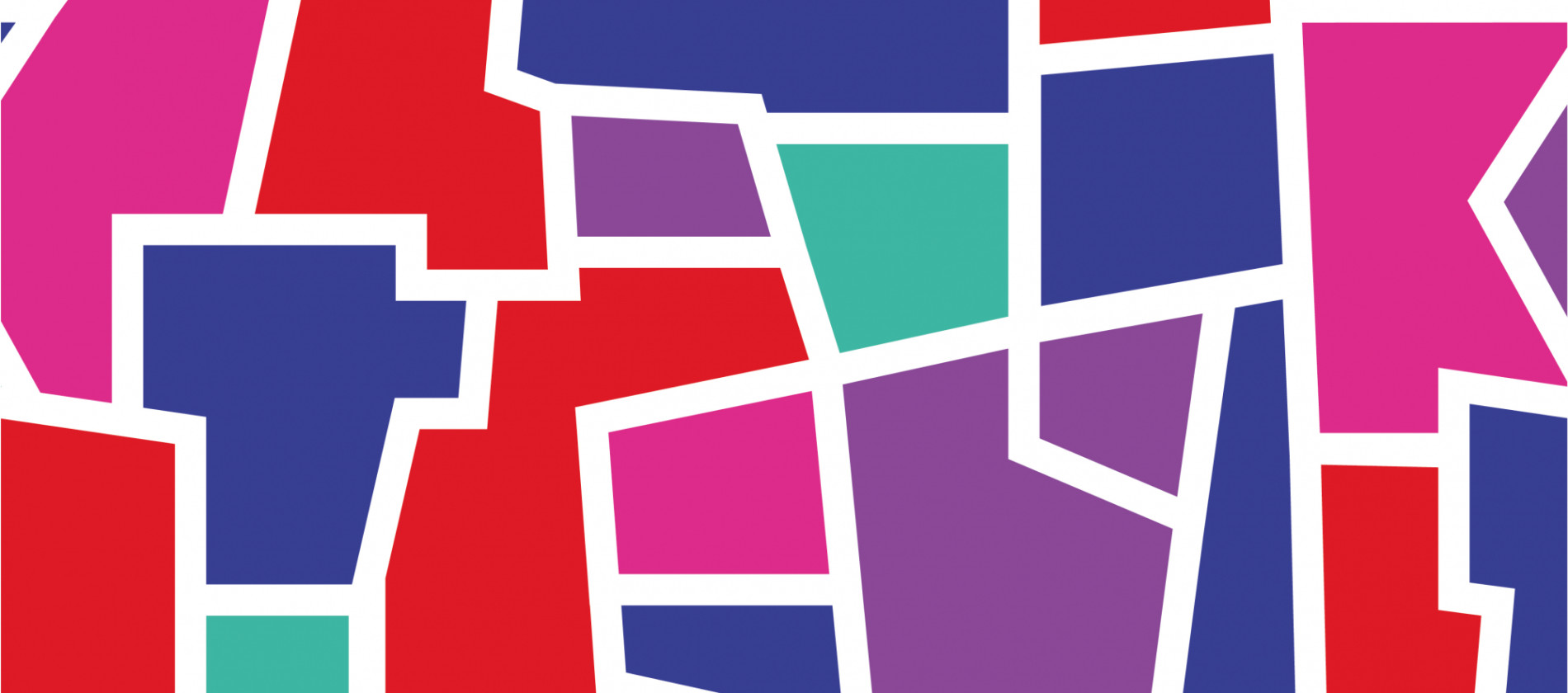 A Staffs Housing Money Advice advisor writes about how the cost-of-living crisis is biting.
"Everyone is currently feeling the rising cost of gas, electric, fuel, public transport and food and it can be scary not knowing how much our monthly bills will continue to rise by.
"At Staffs Housing we have a dedicated Money Advice Team who last year generated over £1m in additional income or reduced debts for residents.
"They speak to residents, talk through their finances and explore their options. Checking what support is out there like benefit support, winter fuel payments or rebates.
"In recent months they've been helping more and more residents who are struggling with the rising cost of living. Like resident Morris* who was struggling with money after he sadly lost his wife.
"Morris is in his late seventies and sadly lost his wife. It was an incredibly difficult time made worse when he discovered his income as a widower was much lower.
"He started to struggle to pay his bills until he got in touch with our Money Advice Team.
"We were able to help Morris claim additional income through benefits and discount schemes which means he can now get by more comfortably.
"Here at Staffs Housing we don't just provide quality affordable homes, we help our residents build a solid platform.
Our range of customer support services makes sure residents have the tools and advice they need to be proud of their home, manage their finances and their tenancy."
*Name changed to protect the identity of the customer.