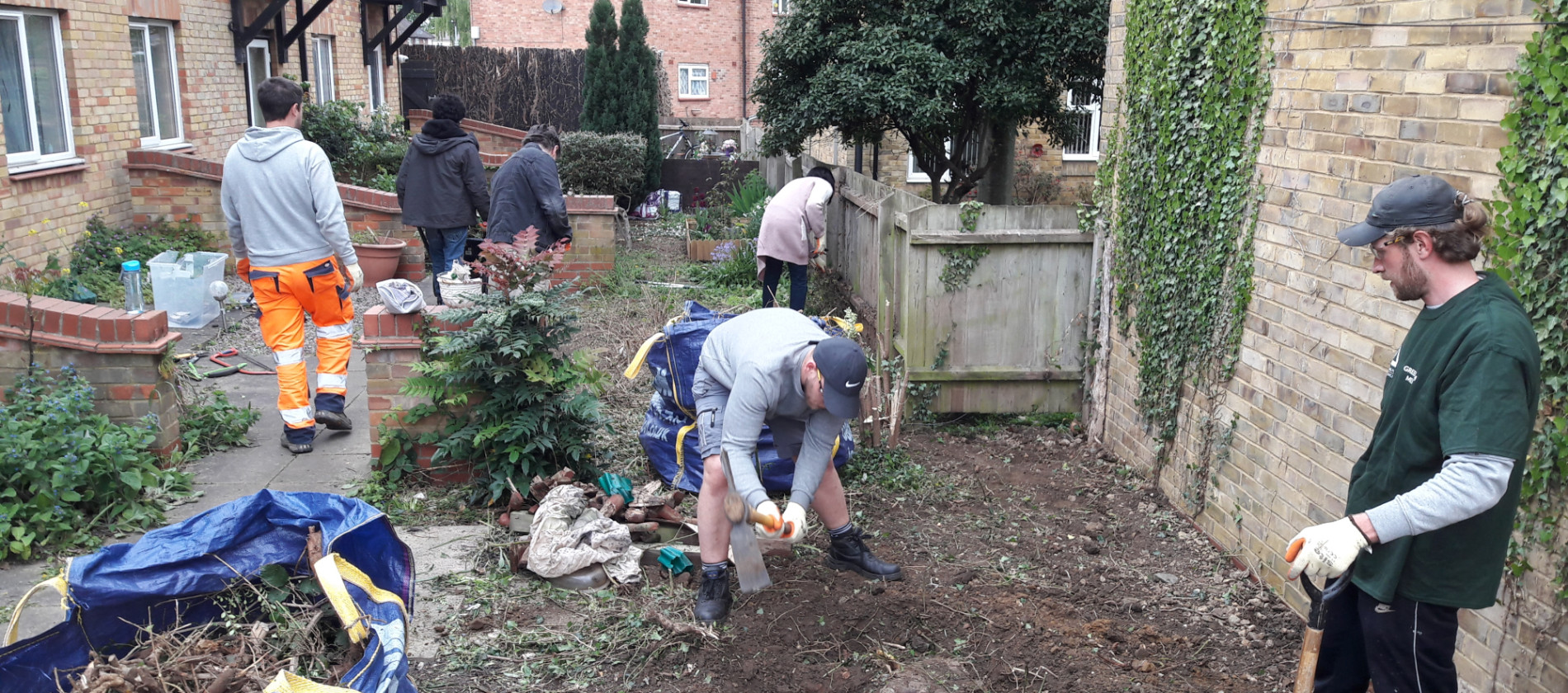 One source of help on the cost of living crisis is helping residents into better paid jobs with prospects of year-on-year pay increases. And Longhurst Group is doing it in a way that's a win-win for residents and the community.
They have teamed up with environmental charity Groundwork East to offer a Green Skills programme to local people who are out of work and have an interest in working outdoors.
Those on the programme have tackled overgrown gardens at Longhurst Group's Carl Hall Court retirement housing. Longhurst Group provide a budget for new plants and flowers. Participants also attend classroom-based sessions as they work towards a City and Guilds Level 1 in Practical Horticulture qualification.
The project has mostly been funded by John Lewis Partnership.
Sareeta Sharma, Longhurst Group's Community Investment Lead for the South region, said she was delighted to see the project get under way and participants start working towards their qualifications. She said: "It's a great way of encouraging people to work towards a qualification and hopefully find employment, as well as helping to improve outdoor spaces at one of our schemes."